I am proud of being a person who was born and grew up in Vietnam, a small country with national solidarity always burning in every citizen here for many reasons. 
I am proud of my country, with its invaluable resources: stretching beaches with white sands and light waves, the spacious field of terraces, majestic mountains with diverse rare creatures, and attractive cuisine. It is an idyllic picture of my beloved country with exquisite color and emotion.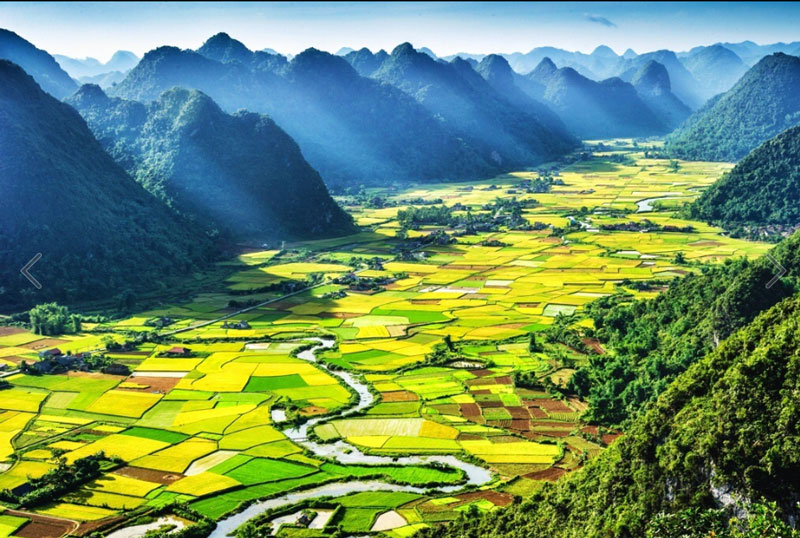 Vietnam in my heart is a positive spirit every morning. "Good morning" is a common sentence between strangers and friends alike when we catch up together on the way to exercise. There is also a story from my New Zealander mate, who told me about how he thinks Vietnamese people are cute, kind, and generous. The locals are willing to say "hi" to you every time on the street with a bright smile. I love that energy, love the simple way they express it so much.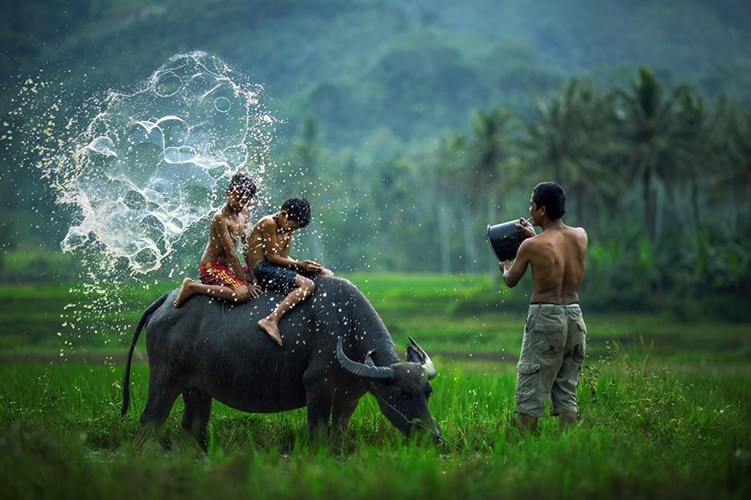 Recently, because of the outbreak of pandemic COVID-19, all of the countries are wrestling with this dangerous virus to save their residents, and Vietnam is doing the same, maybe better. As you all know about Vietnam, we are a developing country with many weaknesses, so the outbreak causes great damage to the country.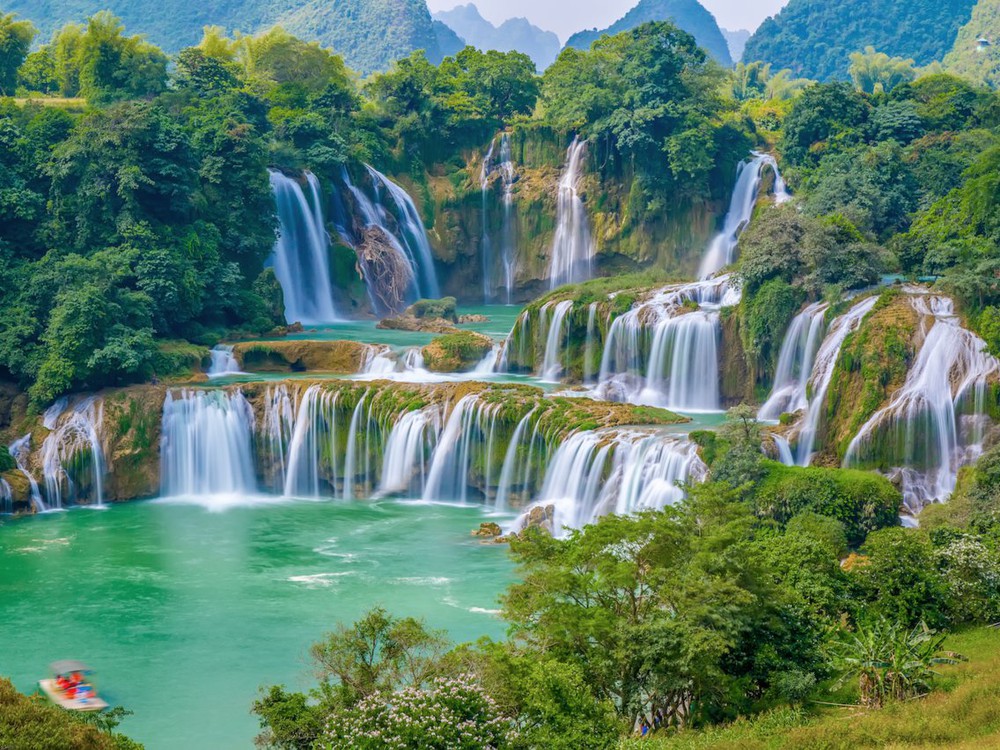 Vietnamese government and society are trying to control this situation as stable as possible, and we still do it well by the best human way we can: free isolation, free curing and treating for patients, and a lot of actions from the government make me love them more and more. We are struggling in a fight with no one left behind.
Now, Vietnam becomes a safe destination to travel and Vinh Guru team is willing to be a companion with you when you come to Vietnam.